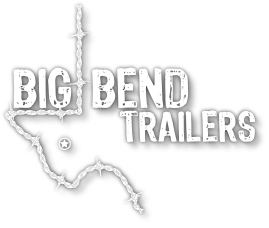 Big Bend Trailers Winner!
Congratulations to George Ehmke of Colorado!! George is the winner of the Big Bend Trailers raffle and will receive a voucher good for a 16' Full Top, Single Axle Big Bend Trailer! 
Thank you to everyone who participated in our raffle, because of you we are able to produce and provide more beef for individuals dealing with food-insecurity across our nation. Please consider a Big Bend Trailer for your next trailer purchase, they are built by ranchers for ranchers and stand the test of time. With an affordable price tag and unmatched customer service you can't go wrong with a Big Bend! www.bigbendtrailers.com
Be on the lookout for our next announcement with Big Bend Trailers!