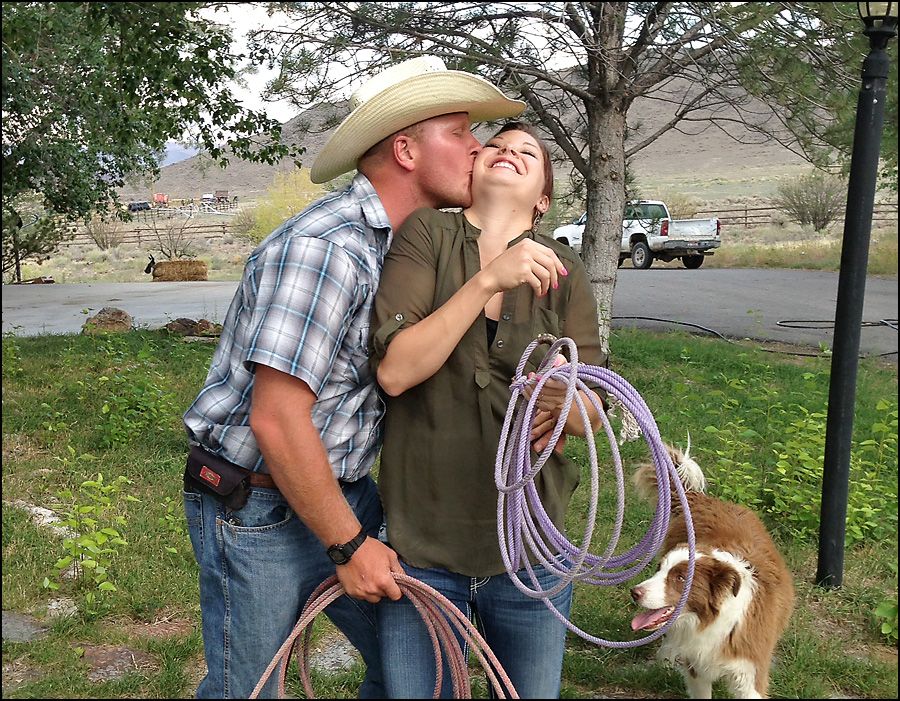 Hurray Hurray for Spring!
We're beginning to see some green grass appear and for the first time in a long time we aren't calving yet! We have moved our calving dates to May for so many wonderful reasons! And my favorite one??? It's warmer! We might be the only ones hosting our branding this year in early summer! That sounds weird but wonderful!
We are however geared up and excited to help with our neighboring ranch brandings that start TOMORROW! WOO HOO!